Coffee, Bakery,
and Artisan Crafts
Welcome to Simple Comforts Coffee
Located in Mechanicsburg, OH, Simple Comforts Coffee is a locally-owned and operated coffee shop. We invite you to grab your friends and family and join us for an invigorating morning cup of coffee or a delicious afternoon snack. Dine in or carry out your favorite drinks, sandwiches and pastries.

1 S. Main Street
Mechanicsburg, OH 43044


Mon - Fri: 7am - 4:30pm
Saturday: 8am - 2pm
Sunday: Closed
 
Our menu at Simple Comforts Coffee includes a wide range of hot and cold coffee drinks, fresh baked goods, soups, salads and sandwiches. From sweet frozen mochas to delicious cinnamon rolls, we have it all!

Order online and pick up in our store.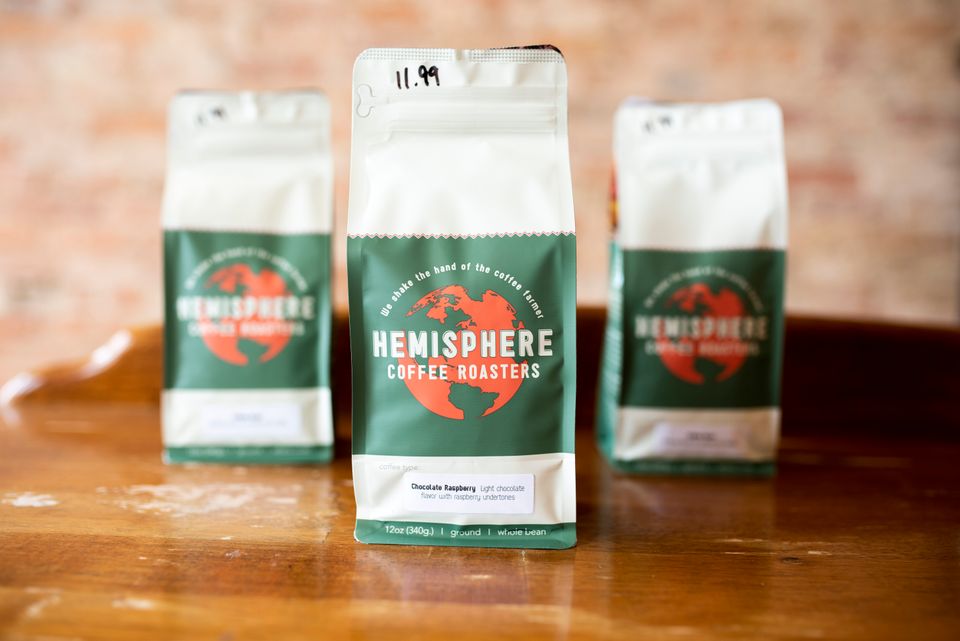 At Simple Comforts Coffee Shop, we  provide the best, richest blends of coffee for our customers. We use Hemisphere Coffee beans because they not only taste great, but the company is also community centered - which we love! Hemisphere Coffee Roaster's business model is not through hand-outs, but a hand-up, through direct-trade relationships. This enables thriving communities; Good coffee doing good!

Pick up a bag next time you stop by!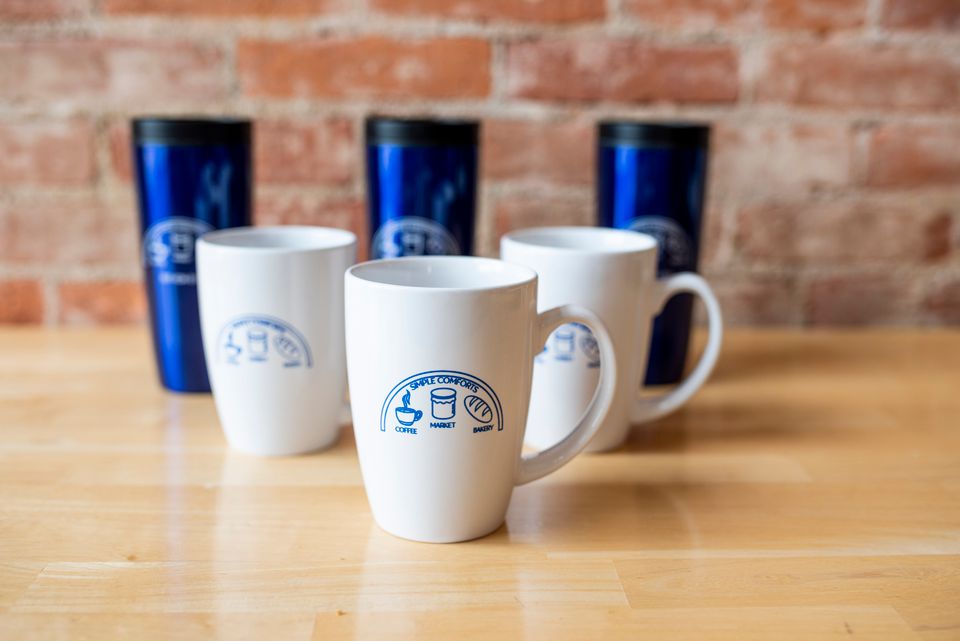 Loyalty Cards, Gift Cards, & Merch! 
Why would you say no to free Simple Comforts cash? Our Loyalty program will have you earning rewards, fast! Grab a coffee mug and a gift card while your here to show your love for Simple Comforts.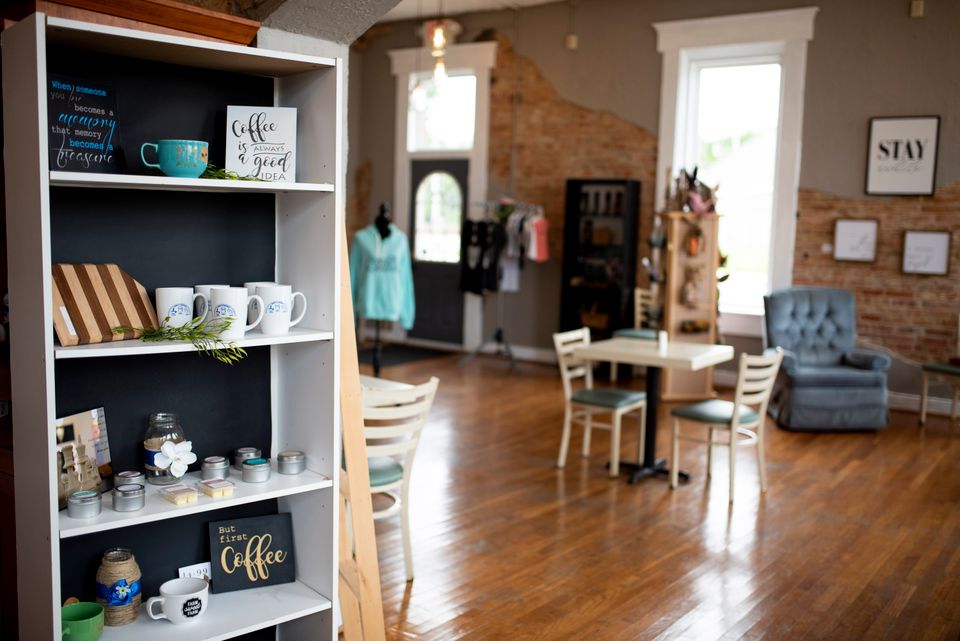 Artisan Crafts & Farmer's Market Items
Check out some of the items created by our talented community. Our stock is always changing so visit often to see what is new! We love seasonal items, so make sure to stop in for different holidays and seasons. We are blessed to be able to support small businesses in our village.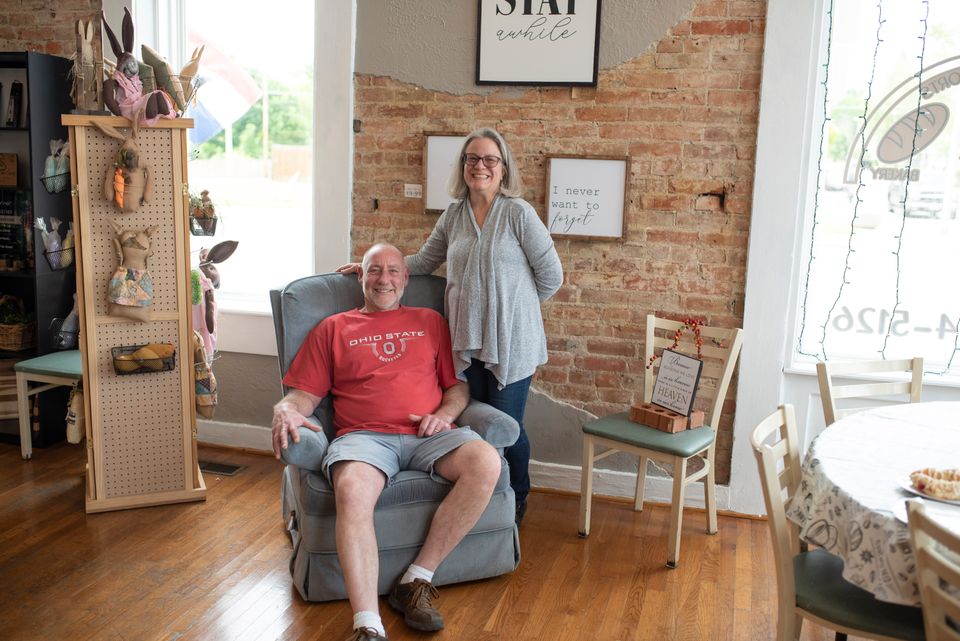 At Simple Comforts Coffee in Mechanicsburg, our goal is to offer our customers warm brews, delicious pastries and food, and friendly service in a warm and welcoming atmosphere. We found a new calling after our children were grown. It is never too late to take a chance and start something new! We hope our journey will inspire others to take a leap of faith and follow your dreams.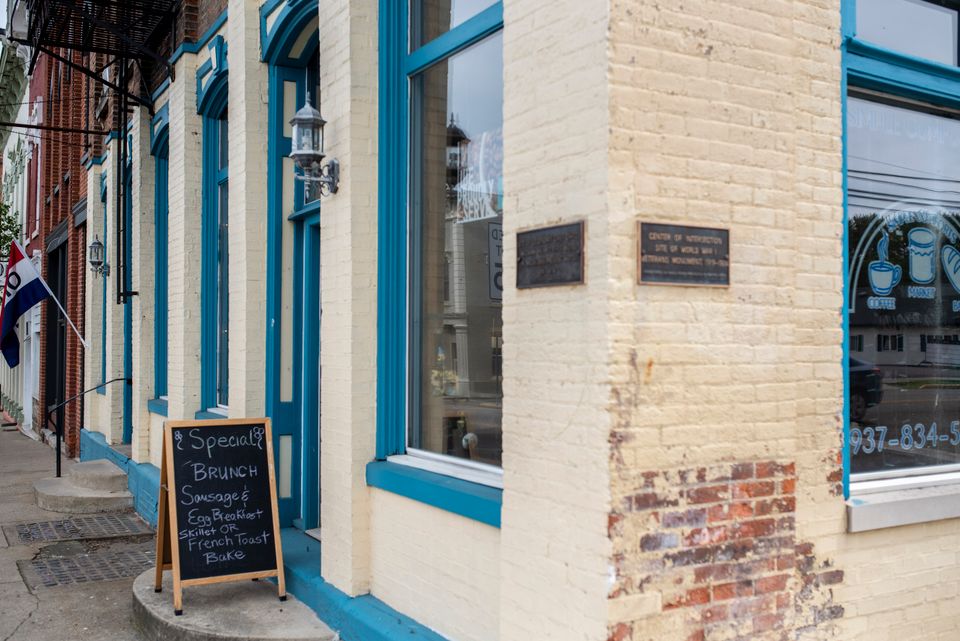 We are located at:
 1 S. Main Street
Mechanicsburg, OH 43044

Our hours are:
Mon - Fri: 7am - 4:30pm
Saturday: 8am - 2pm
Sunday: Closed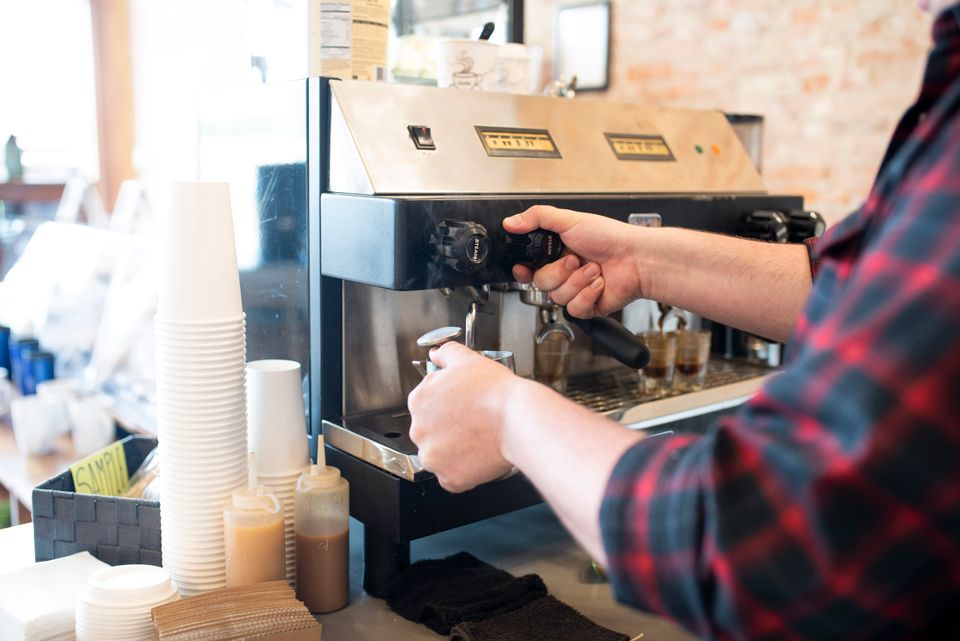 Send us a message with any questions, comments or concerns you may have! We are always happy to help and want to make sure your experience is wonderful. 
We Can't Wait to Serve You!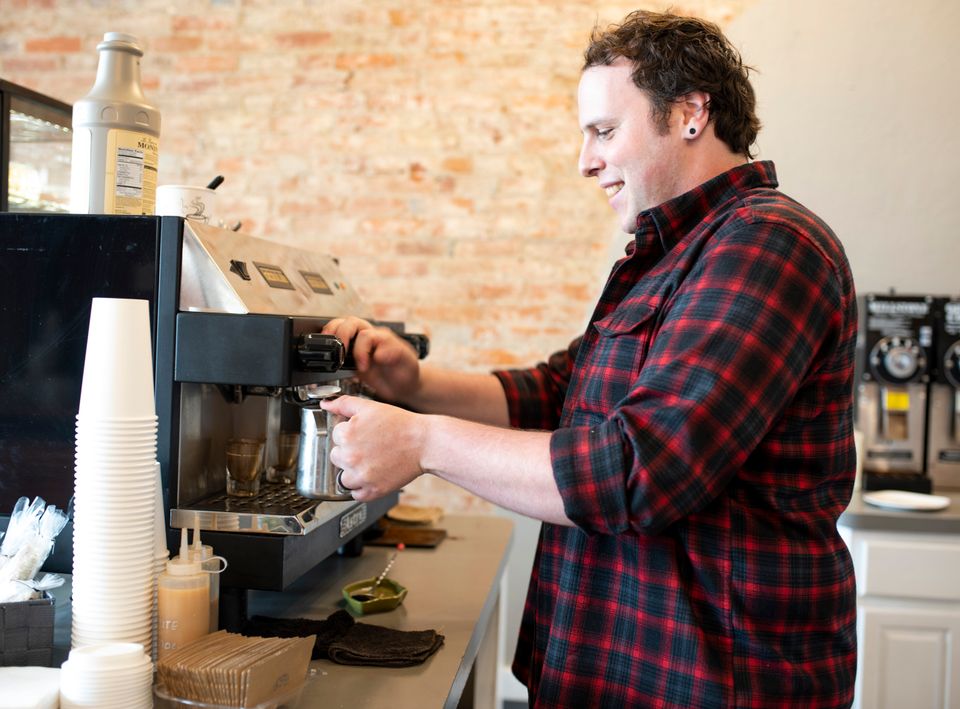 "My family stopped in Simple Comforts for coffee but was also happy to find they had food. The atmosphere was so peaceful and pleasant. The barista was especially kind and had a great personality! We will be back!
"
- Kristen M.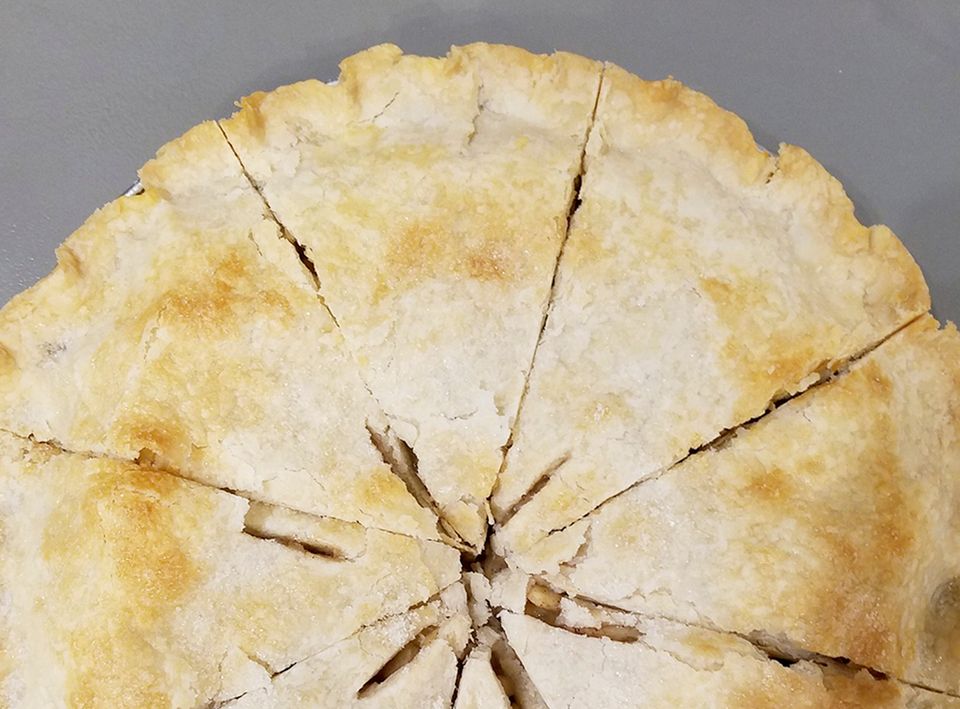 "BEST Apple Pie. Not only in town. But in the entire county!!! I won't buy a pie anywhere else. That's for sure! Great coffee as well! My daughter loves the Chai Tea. Service is SO friendly. I am more than happy to support this local business."

- Annette B.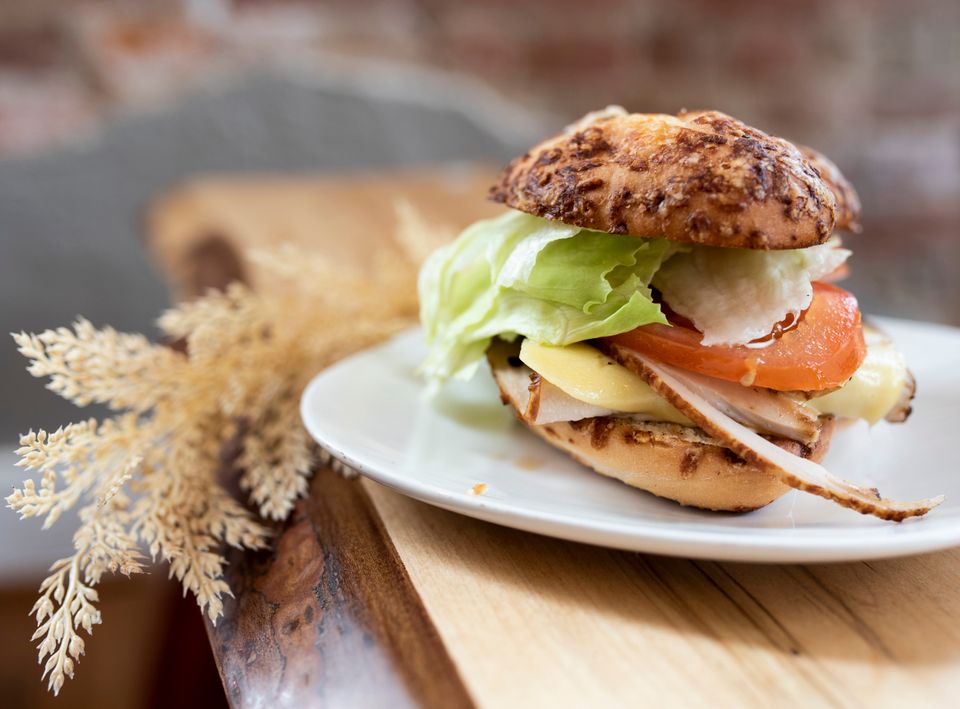 "Just discovered Simple Comforts today! Currently devouring an insanely delicious turkey sandwich with HOMEMADE bread! According to a quick convo I had with the owner, they wanted Simple Comforts to be cozy & inviting....well...they NAILED IT! Can't wait to come back!"
- Beth P.