Some of the friendly faces at Simple Comforts Coffee.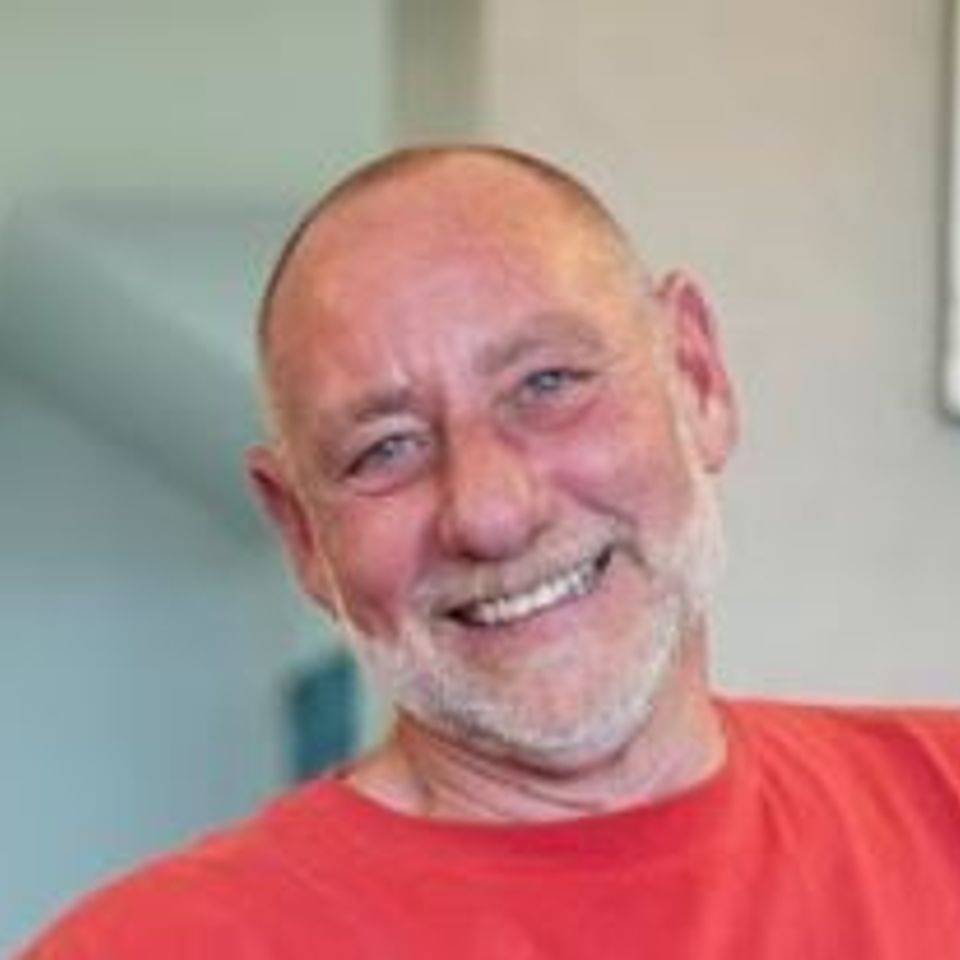 Mervin grew up in the Plain City, Ohio area. After graduating from Fairbanks High School, he went on to serve our nation in the United States Navy.

While serving, he became pen pals with his now-wife, Tammy. They married in August of 1988 and had two children, Erin and Tim.

Mervin started his own security systems business and ran it for 12 years before moving to another company.

Through a turn of events that can only be explained over a cup of coffee, he and Tammy began the Simple Comforts Coffee journey in October of 2017.

Mervin serves up coffee and treats to loyal customers every day the shop is open.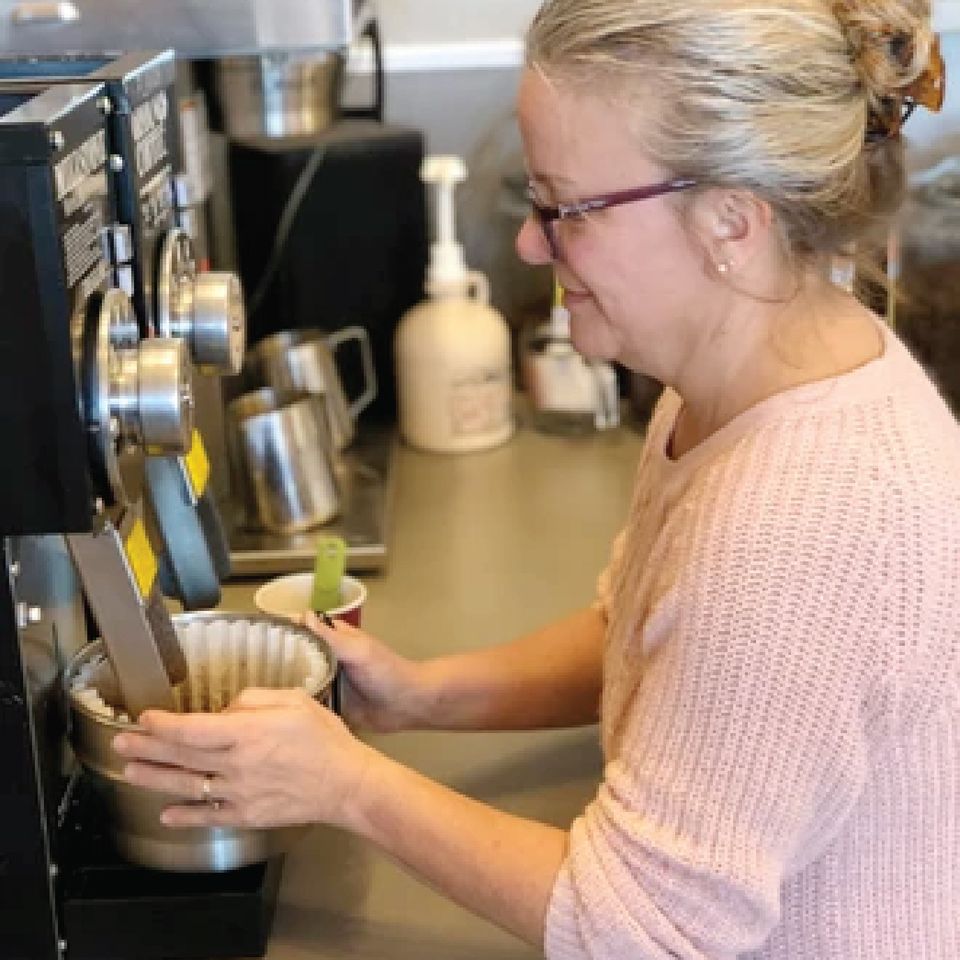 Tammy was born in New Hampshire and grew up in Maine. After graduating high school, she earned her Associate's in Medical Assisting from Andover Community College in 1989.

Mervin and Tammy moved to Ohio in 2000, and she stayed home to take care of Erin and Tim.

Once the kids were out of the house, they had the chance to explore new opportunities, and thus, they began Simple Comforts Coffee.

Tammy leads the shop's menu planning and baking day-to-day as the brains behind any food you enjoy at the coffee shop. She also communicates with vendors who offer their products in the shop.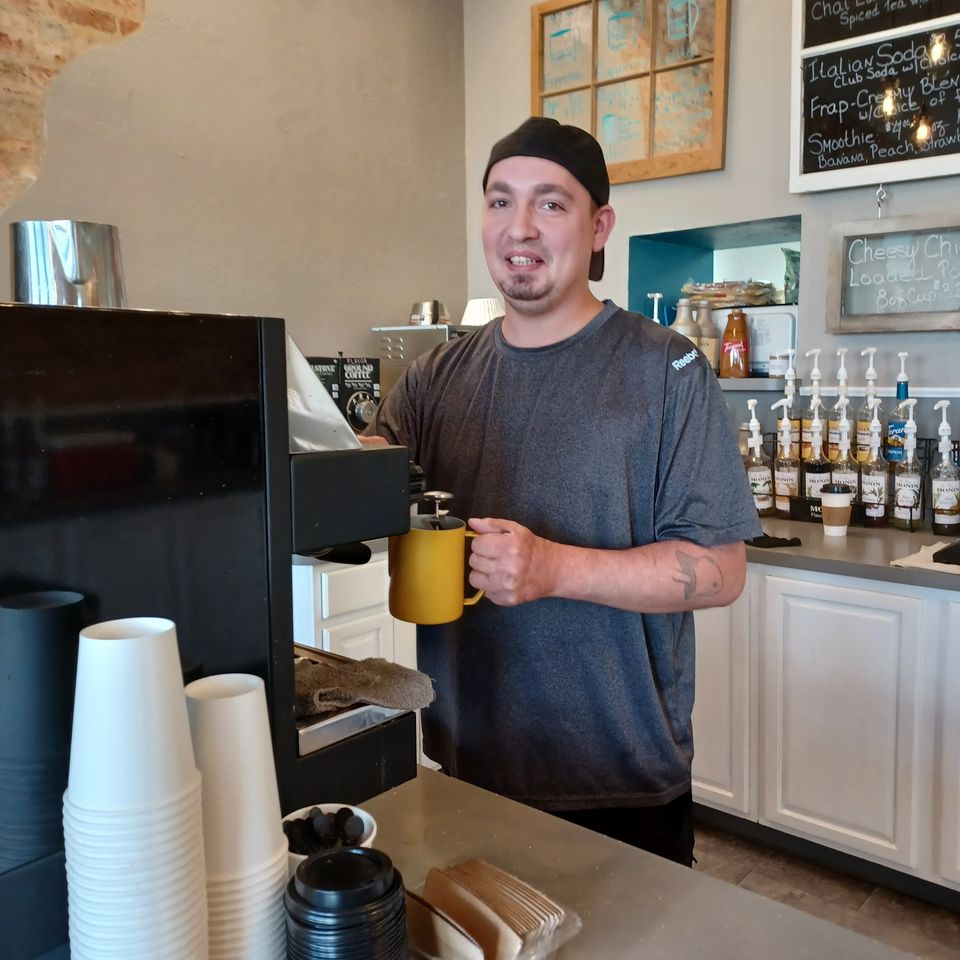 Brad Albertson
Brad Albertson was born in Indiana and moved to Mechanicsburg his freshman year of high school. Brad has worked as a grill cook in several local restaurants developing his skills.

Brad later met his wife, Erin, the daughter of Merv and Tammy Miller, where he was introduced to the joys of coffee and Simple Comforts. He has now joined the family business where he has brought new and exciting recipes including wraps and other delicious food.